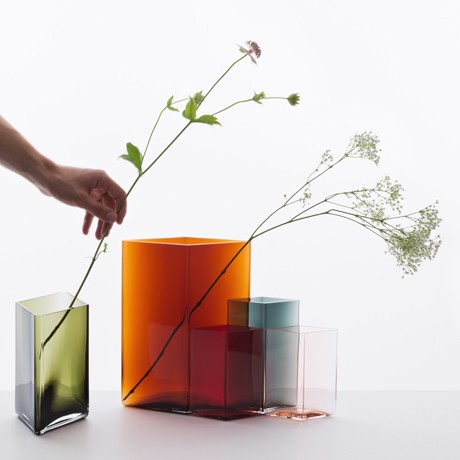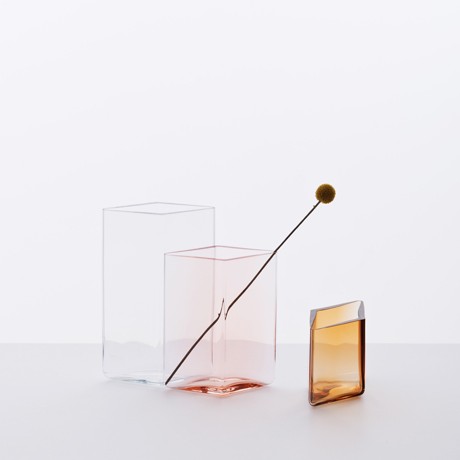 Beautiful vases from Iittala, Finland. The pieces are designed by the brothers Ronan and Erwan Bouroullec and made by Iittala. The name Ruuto means diamond in Finnish, which correspond to the sharp edges and the spectrum of colors in the glassware. The pieces is made by seven men in one day.
For me, the colors seem dreamlike and they remind me of 60-70´s glassware, but with more sophistication. I also like that they work as a single item, as well as a group constellation. Christmas is already over, but made a late Christmas gift to myself?
Photos from and read more: Iittala.com.